Head Popping Earnings
Zombieland: Headshot Fever Arcade is the most-played VR game in arcades around the world.
The first play reports are in, and Zombieland is crushing the competition:
Doubt us? Listen to the players.

"That would be my favorite...."
"[VR] can be hit or miss. That was really good!"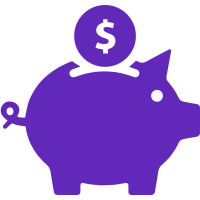 Zombieland is a fianncial no-brainer.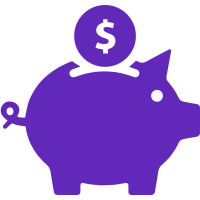 It's compact, affordable, and wildly popular.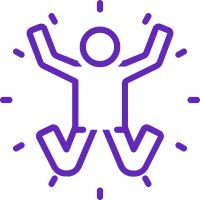 Two year guarantee on the headset cables!
© 2023 The VR Collective. All rights reserved.